Outfitting your adventures for over 40 years!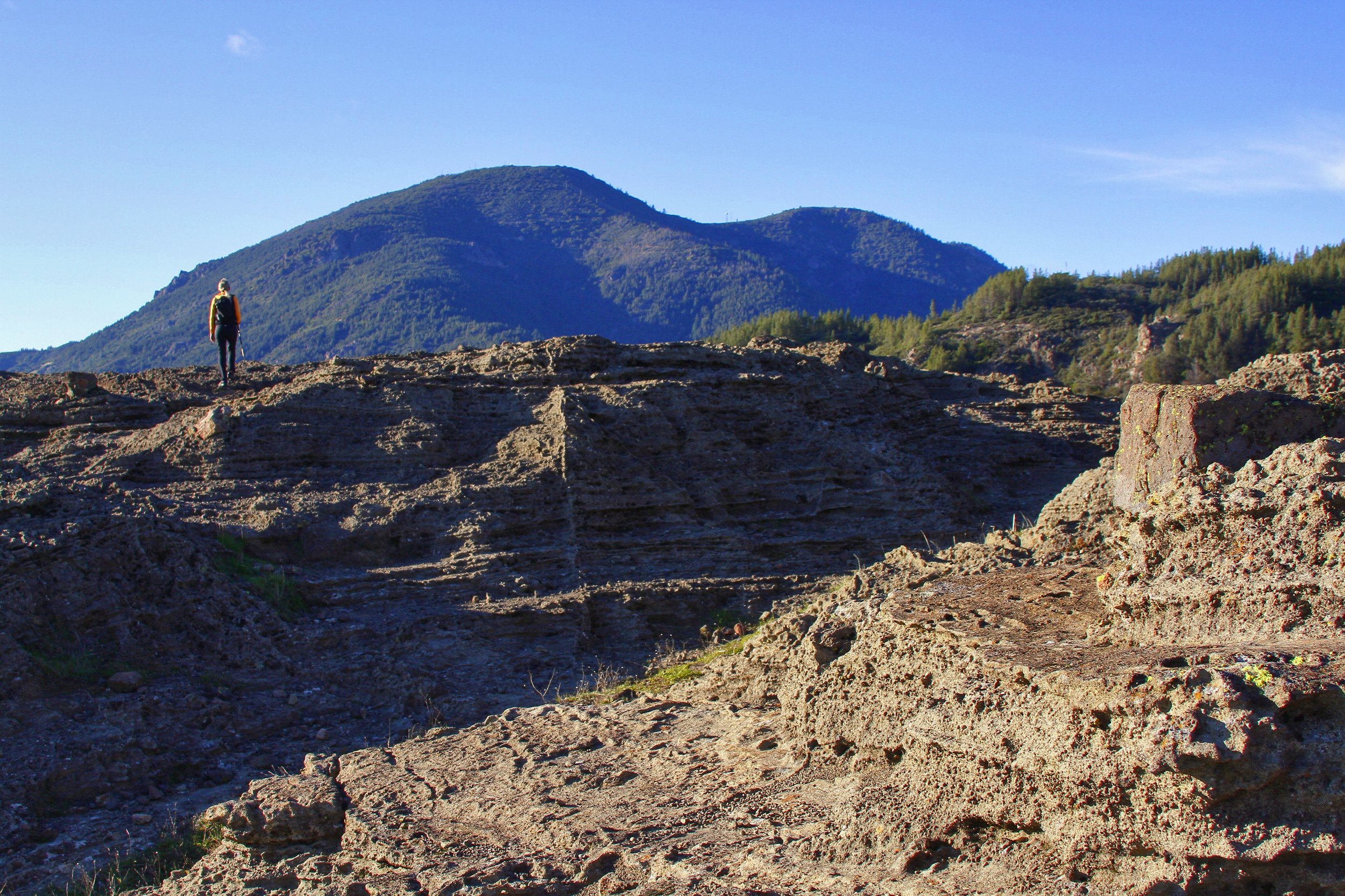 Locally Owned Since 1978
Sonoma Outfitters - Your Outdoor Experts!
Located in Montgomery Village, Santa Rosa, California

Sonoma Outfitters is a family owned clothing and outdoor gear company located in Sonoma County, right in the heart of California's wine country. We are a retailer of quality outdoor clothing and gear for all your favorite adventures including camping, hiking and most every outdoor activity. We have a passion for all things outdoors and all the adventures that await.
Sonoma Outfitters has a large, hand-picked selection of Clothing and Footwear by high quality manufacturers such as Patagonia, Marmot, prAna, The North Face, Keen, KÜHL, Merrell, UGG® and much more. We are well trained by factory representatives, plus we wear the clothing and use the equipment, so we know our products inside and out - We won't carry anything that doesn't measure up to our standards. Founded in 1978, we have a long history of watching and understanding the trends in outdoor equipment, tempered with the experience to know the difference between innovation and hype. We offer clothing, shoes and gear for women, men, and children.
We listen to our customers, gaining valuable information about each products performance. For over 40 years we have listened, experienced, and tested the gear and clothing we carry. Our manufacturers hear from us if we are not happy with one of their products.
Mission
Sonoma Outfitters' mission is to provide high quality outdoor clothing, footwear and gear, made by manufacturers that are responsible environmentally, provide decent working conditions and wages, plus a product that performs up to your expectations.
01.
–
Excellent Customer Service
We help customers get the perfect fit & product for their specific needs. Our employees are highly trained in all products and many have been with the store for several years.
02.
–
Highest Quality Products in the Industry
We carefully select brands and products that share the same values. Excellent Customer Satisfaction; often with warranty programs.
03.
–
Unique, Longstanding Relationships With Customers
Many of whom have been with the store for decades. Sonoma Outfitters is committed to maintaining these relationships.
04.
–
Buyer's Rewards Program
We offer a free rewards program to collect points every time you shop at our store.
Whether traveling far or exploring near, we have everything you need.
Our Beginnings
We started our business back In the Spring of 1978 along with 3 partners opening a small, outdoor gear and clothing "seconds" outlet in Santa Rosa California, center of the wine country in Northern California. It was back in the days when almost everything for the outdoors was made in the U.S.A. and outdoor gear was not so easy to find. At the time, most of our inventory was purchased while making trips to Berkeley, Portland and Boulder, where many of the products were made, and manufacturers were located. Inventory was found by rummaging through the seconds and closeout bins in the back rooms of warehouses. We began expanding in 1981 and evolved into what we are today, carrying first-line merchandise for all your fun activities.

Sonoma Outfitters has a large clothing department, footwear department, as well as sunglasses, binoculars, travel accessories & luggage, knives, flashlights, daypacks, backpacks, tents, sleeping bags and more.

We have been in the outdoor clothing and gear business for a long time, we know our gear and won't carry anything that we ourselves wouldn't use.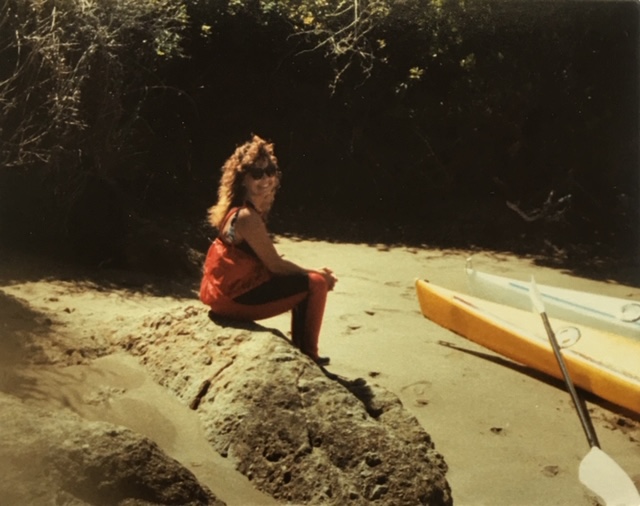 Come visit us today!
What is life but one grand adventure